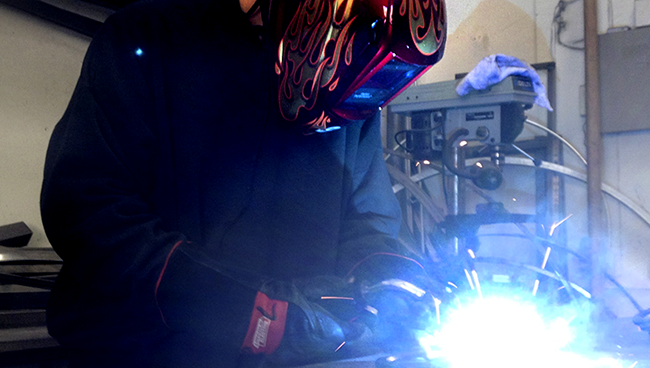 We marry the art of blending wood with aluminum giving you the high end prop you desire!
From welding, machining, woodworking, car paint, powder coat, to a full fabric sewing department, we do it all! We also do Museum-Quality Magic Restorations of any prop small or large.
We Offer Full Service Fabrication:
Wood
Metal - Aluminum and Steel
Mig and Tig Welding
Powder coat
Car Paint
High End Machining
Full Sewing Department
---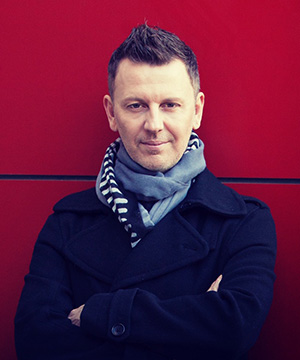 "Ray Lum's props work and his attention to detail is phenomenal! It's how we all wish props were made but often they aren't. In the magic fabrication world there really are only a handful of good people that truly care, and Ray's certainly one of them. On top of that, he's a working pro that thinks like a Magician and the practicalities of performance and not just the build itself. Quality without compromise.
If you thought it couldn't get any better, guess again. He's a nice guy and a joy to do business with. 11-out-of-10!"
—John Taylor, Illusionist/Inventor Australia